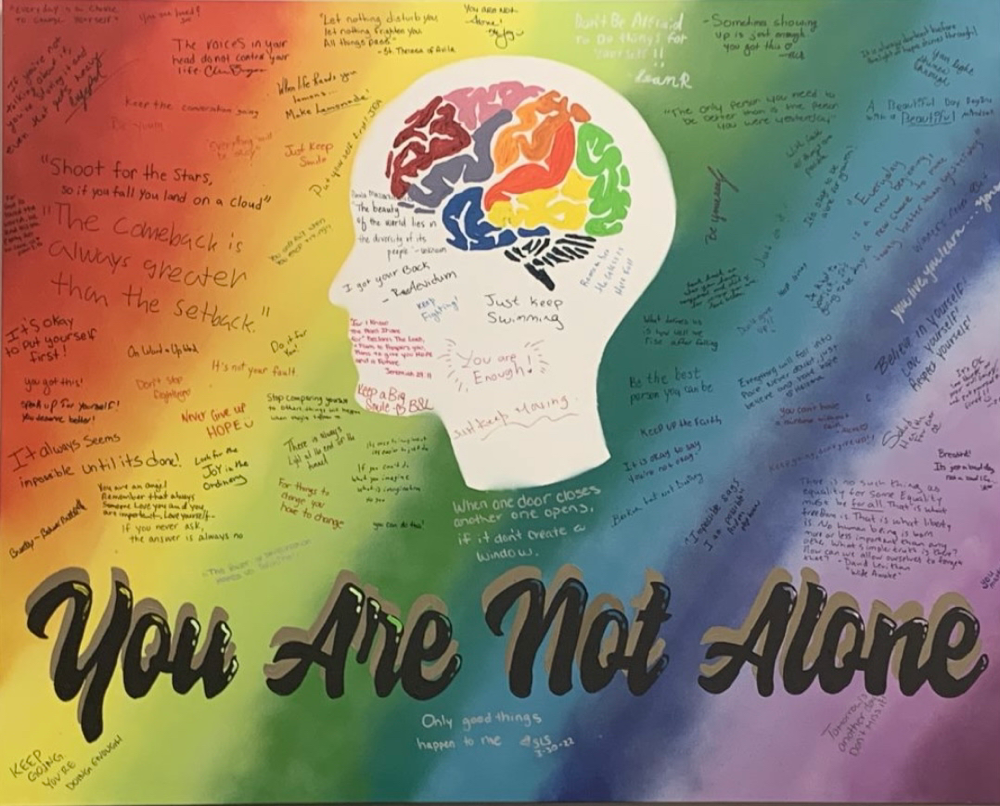 What Mental Health Struggles Can a Concussion or Severe TBI Cause? The highest prevalence mental health struggles caused by a brain injury include depression, anxiety, PTSD, and a slew of emotional changes(which patients and their family often refer to as personality changes).  mentalhealth.gov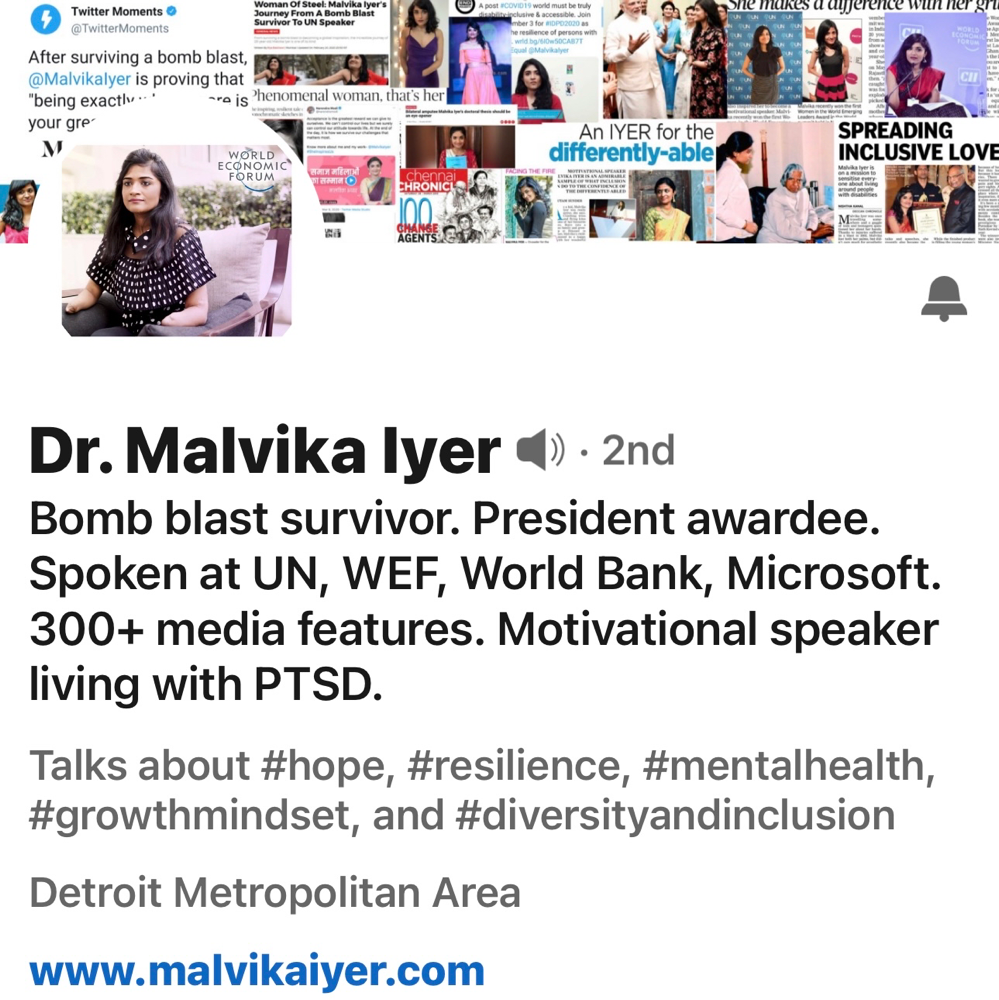 Being a caregiver can be a loving and rewarding experience but also overwhelming and exhausting.
A 2020 study by the Center for Disease Control (CDC) reported that 32.9% of unpaid caregivers surveyed displayed symptoms of anxiety, depression, or substance use. Of the respondents who were not caring for older family members, only 6.3% stated having mental health concerns. The study also indicated that 30% of individuals surveyed who were unpaid caregivers had suicidal thoughts. That was ten times more than people who were not caregivers.  
It is essential to take care of our emotional and mental health as much as our physical health. As a caregiver, taking care of yourself is a priority. 
Anthony Washington 
Creating AWE for Business, Project, and Agile Management: Using Accelerated Work Effort to Dramatically Improve Efficiency and Results
The book offers best practices for global teamwork and collaboration.
Rashawn Copeland
Start Where You Are and No Turning Back.  For many of us, believing in Jesus feels like the first step on a journey that can only get better and better with every step. Then trials come and it can be hard to keep walking. When faced with disappointment, disillusionment, doubt, and death, we may be tempted to turn back. The road ahead seems too hard, too long, too fraught with danger and difficulty. https://amzn.to/3ncPW7H
Steven VanDyke
Problem Simplification: Breaking It Down & Working It Out. Tired of fighting a slew of problems that have you spinning in circles? Wish there was a way to just make the whole mess simpler? Then this is the book for you! "Problem Simplification: Breaking it Down & Working it Out" will help you learn how to figure out what's really wrong and best way to fix it.
The Zen Executive by Jim Blake
Jim Blake is the CEO of Unity World
Headquarters and author of the book, The Zen Executive: Gems of Wisdom for Enlightened
Leadership. Prior to joining Unity as CEO, he served as chief information officer and vice president of operations. Blake has more than 20 years of executive leadership experience with some of the fastest growing and most innovative companies in North America, but more importantly, he's a lifeling spiritual seeker.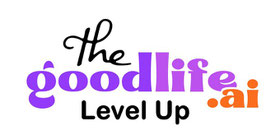 Let's make souls shine together with this breakthrough?
Many highly performing team members are suffering from fatigue, stress, and anxiety.
These uncertain times often bring on feelings of…
- Stress and anxiety
- Competing priorities
- Mental exhaustion
I recently tested the first smartphone app that requires no download to provide positive reinforcement to reach personal goals.
Pass this short video to health and wellness benefits program executives.

Take your mind off your troubles by immerging yourself in destinations throughout the world.  #immersion
Keeping a positive attitude isn't just good for your health. Martin Seligman has also studied the connection between positivity and performance. In one study in particular, he measured the degreetowhich insurance salespeople were optimistic or pessimistic in their work. Optimistic salespeople sold 37% more policies than pessimists, who were twice as likely to leave the company duringtheirfirst year of employment.
But Seligman doesn't just believe this. His research shows that people can transform a tendency toward pessimistic thinking into positive thinking through simple techniques that create lastingchanges in behavior long after they are discovered.
His
new book
is available for support. 
The highest prevalence mental health struggles caused by a brain injury include depression, anxiety, PTSD, and a slew of emotional changes(which patients and their family often refer to as personality changes).  Mentalhealth.gov
The TOP Persons are...
- Mission Focused
- Influencer
- Givers
BigCrayon.org is encouraged by The TOP Person Digital Magazine. Ambassadors from 147 countries with a total of 26 million followers in LinkedIn as well as 1,042,551 followers of our 611 LinkedIn Company Pages. Over 23 million views and the ambassador supported posts of a LinkedIn user have been trending in LinkedIn 12 times in a row, and our ambassadors have engaged over 42.2 million times so far to support their peers.
ABLE is a tax-advantaged savings program for individuals with disabilities and their families to save for their current or long-term needs while maintaining their eligibility for federal benefits programs such as SSI, SSDI and Medicaid. The program offers multiple investment options including a checking account and debit card option allowing individuals with disabilities to maintain their independence and have quick and easy access to their own money.