Private Foundation 501(c)(3) EIN 85-0681517 Guidestar
Mission: Helping Traumatic Brain Injury patients suffering from with Post Concussion Syndrome to write their own Chronically Capable comeback story.
Memory and concentration problems, fatigue, insomnia, chronic pain, depression, or anxiety.
Research shows that having just a scar on the head can help a person with a brain injury feel validated and better understood. 
Your loved ones may look normal, but shrugging off the invisible signs of brain injury is belittling them personally.
Consider this...
The patient's memory and cognitive problems can be much more disabling than a limp.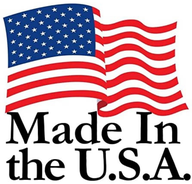 Giving to other Great Organizations.
Disabilities arising from cognitive, emotional, sensory, and motor impairments are not readily apparent to the public–unlike a broken leg, for example–is why TBI is referred to as the invisible epidemic. 
For the estimated 5.3 million Americans who live with a TBI-related disability, the financial cost is only part of the burden. The long-term impairments and disabilities associated with TBI are grave, and the full human cost is incalculable. 
There are several different types and grades of TBI:
Moderate TBI: 

this type of head injury is associated with loss of consciousness for over 30 minutes but less than one day. Confusion can last for up to one week.
Severe TBI: 

individuals with this type of head injury lose consciousness for over one full day. These injuries are typically associated with changes on head CT or brain MRI.
Uncomplicated TBI: 

Head CT/brain MRI are normal, regardless of mild, moderate or severe grade.
Complicated TBI: 

Head CT or brain MRI show changes, such as bleeding.
Closed: 

Most TBIs are closed. A closed TBI means an outside force causes a blow or jolt to the head that did not penetrate the skull. This impact injures the brain, causing it to swell.
Open: 

Healthcare providers may call open TBI a penetrating TBI. This injury occurs when a bullet, knife or something else goes through the skull. If the object goes into the brain, it directly damages brain tissue.
Nontraumatic: 

Also known as a hypoxic/anoxic brain injury. Some TBIs aren't from trauma. They can result from strokes, seizures and events like choking and near-fatal drownings. These incidents can deprive the brain of oxygen (cerebral hypoxia).
In the US alone, there are about 5 million people living with disabilities caused by TBI.  
That accounts for around $48-56 billion is spent annually on direct and indirect costs related to TBI.
Anthony Washington wrote a book about this veteran's comeback story.  It's a good short read for today's managers with remote teams. 
Christian Dillstrom of Top Person Digital Magazine is helping share the book about our founder after his car accident in 2015 changed his life forever.  Get your copy of the AWE book today at Amazon.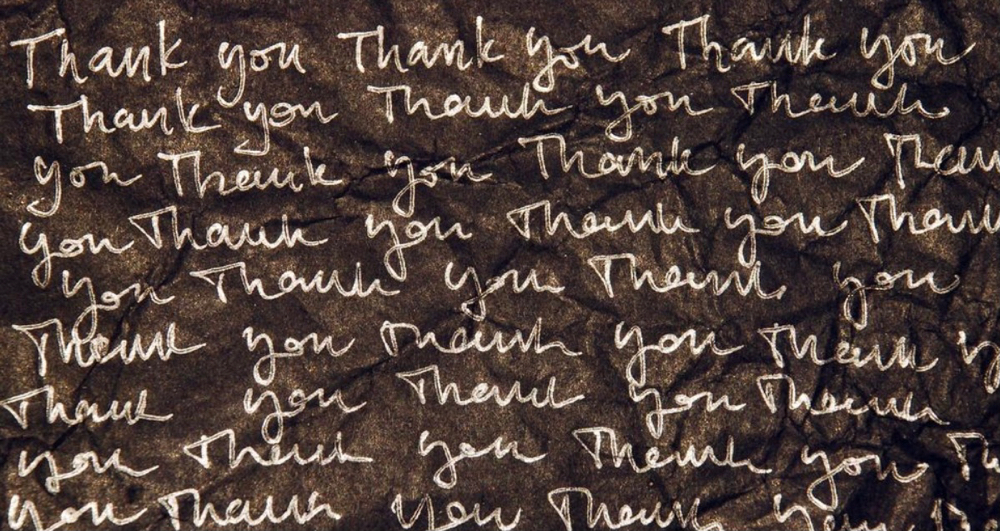 Streamline the accommodations process for your team.
Workplace accommodations have historically been tricky to administer and manage. We take the complexity out of the equation.

Disclo is the first software for employers to collect, verify, and manage health disclosures and employee accommodation requests (HIPAA and SOC2 compliant, of course).
#concussion
#concussionawareness
#tbi
#mtbi
#pcs
#differently-abled
#chronicallycapable
#neurodiversity
This website and it's content is general information and education that may or may not be right for everyone. It should not be considered as a replacement for medical advice from a licensed health care practitioner trained in brain injury recovery.

You are encouraged to make your own health care decisions based upon your research and in partnership with a qualified health care professional.
I am a brain injury survivor who offers support based on my own unique story and experience. 
My advice isn't something that has just been read in a book, it's based on what really had for the best results for me. 
I'm not a licensed mental or physical therapist, but I have real insights to what worked for me on the struggles a brain injury can cause for survivors and their families. 
I'm always take a client-first approach and if I believe someone would benefit from speaking to a licensed Neuro-psychologist, that is our primary course first.
---
Now you can receive a Free Responsive Design to prototype any newly designed website.  Once your new design is complete, purchase your domain or transfer an existing one to being sharing it with the WorldWide Web. Start your prototype website absolutely free then once you like the look just buy your domain and email hosting.  With Mobile First responsive design you can change design until it rocks! 
Enjoy the latest in responsive design without the hassles and much more control over your destiny.
Even offers coaches for your SEO/SEM with Google for Business and Analytics so your content pulls in the right audience for your market.
---
From capturing new customers by streamlining the onboarding process for incremental victories.
Imagine your business growth by automating your time burners?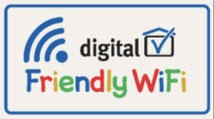 Updating digital policies and voluntarily filtering pornography and child sexual abuse material (CSAM) on public WiFi will help to:
Prevent guests and staff from being exposed to sexually violent and exploitive pornography and CSAM when using your WiFi services;
Prevent children and teens from easily bypassing filters and other parental control tools set up by their parents when logging onto public WiFi;
Prevent sexual predators/traffickers from accessing CSAM and flying under the radar of law enforcement;
Avoid a potentially hostile and toxic environment, including sexual harassment, for hotel employees and guests;
Establish your hotel as a leader in the hospitality industry to ensure the safety of its guests, staff and others;
Align digital policies with corporate policies and industry best practices; and
Reinforce your hard-earned, family-friendly brand.  
The 'Friendly WiFi' symbol is available to any business providing public WiFi, who are committed to supporting the need for safeguarding online content. The 'Friendly WiFi' symbol is displayed by each business signed up to the Friendly WiFi scheme and appears either on their landing page as you sign into their public WiFi, or is visible on signage within the venue.
Wherever this symbol is displayed on site or online, parents and young people can be assured that the business's displaying the symbol have the correct filters in place and their public WiFi service is safe to use.